Carpet Cleaning and Stain Removal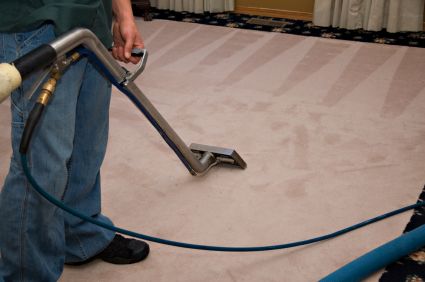 With regular maintenance, your carpet and upholstery can smell fresh and be stain free for years. Our quality service and state-of-the-art equipment can extract the dirt and dander and clean away the spots and stains. Your clients will not be afraid to sit on the couch and you can stop spending all that money on air fresheners!
Let us keep your environment looking and smelling clean for your clients and employees.
We are committed to providing business owners a clean, healthy and beautiful carpeted environment.