Professional Office Cleaning / Janitorial Services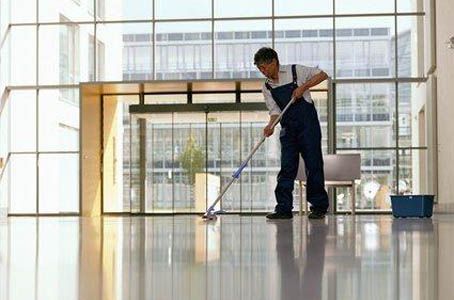 Royal Janitorial has over 20 years of experience in general office cleaning. Your image and a healthy, clean environment are as important to us as they are to you. Stop germs from spreading and protect your health and that of your employees by keeping your work environment clean and sanitary.
Our services are available on daily, weekly or monthly schedules.
Office Cleaning - Janitor Services - Commercial Cleaning
General Services include, but are not limited to:
• Dusting
• Vacuuming
• Sweeping and Mopping
• Kitchen and Restroom Sanitization
• Waste Disposal
• Window Cleaning
• Carpet Cleaning
• Floor Maintenance
• AND MORE!
Call us today for your office cleaning or janitorial service needs.