Hard Floor Maintenance
Floor Maintenance At Royal Janitorial, we understand the importance of maintaining a clean and polished floor. Over time, floors can become dull and lose their shine due to dirt, dust, and regular wear and tear. This is where our floor stripping and waxing services come in. Our team of professionals is fully equipped with the latest tools and techniques to deliver high-quality floor stripping and waxing services.

Floor stripping is the process of removing old wax, dirt, and debris from the floor's surface. This process involves using a stripping solution and a scrubber to loosen and remove the old wax and debris. Once the old wax has been removed, our team will thoroughly rinse the floor to ensure that all traces of the stripping solution have been removed.

After the floor has been stripped, it's time to apply a new layer of wax. Waxing your floor not only makes it look shiny and new, but it also provides a protective layer that helps to prevent scratches and damage to the floor's surface. Our team uses only the highest quality wax products to ensure that your floors are not only polished but also protected. We use non-slip wax and the most hardened wax products offered in the industry that not only shines but lasts, as well as the best high-speed polishing equipment to keep your floors shiny and new-looking for months. Call us today for your floor maintenance needs.

At Royal Janitorial, we take pride in our work and strive to exceed our clients' expectations. We understand that every floor is unique, which is why we offer customized floor stripping and waxing plans to meet your unique needs and preferences. We can work around your schedule to ensure that our services do not interfere with your daily operations.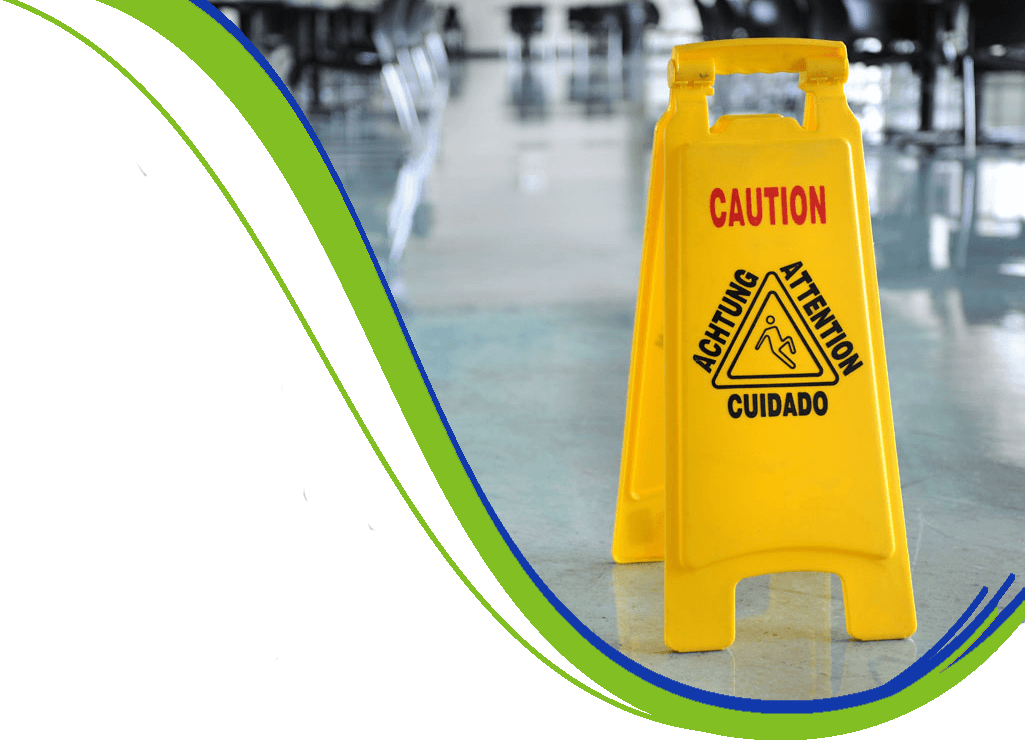 Before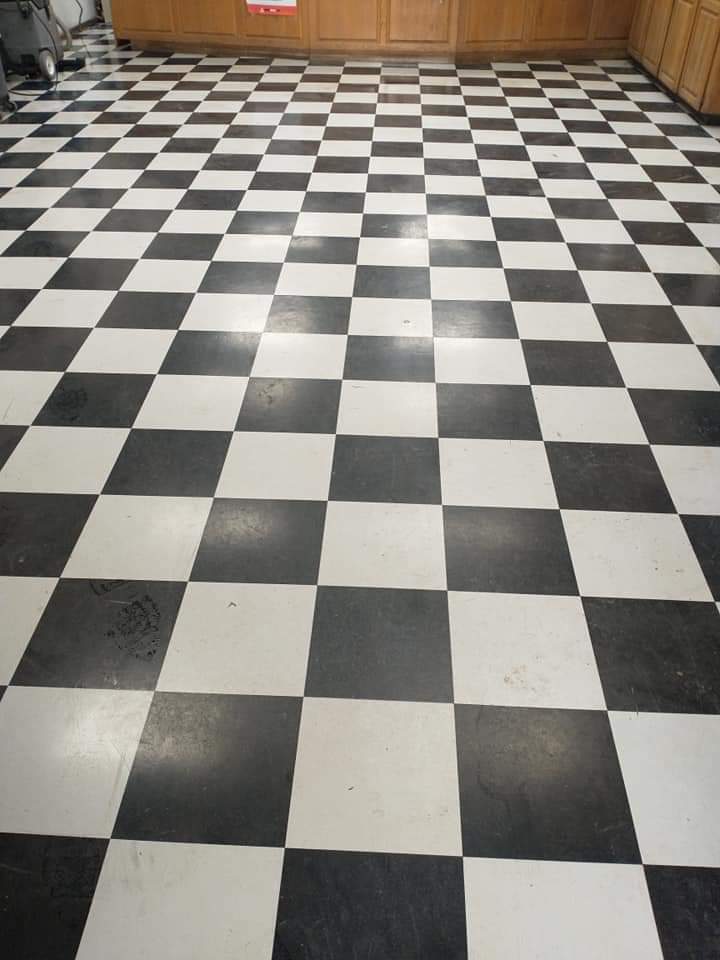 After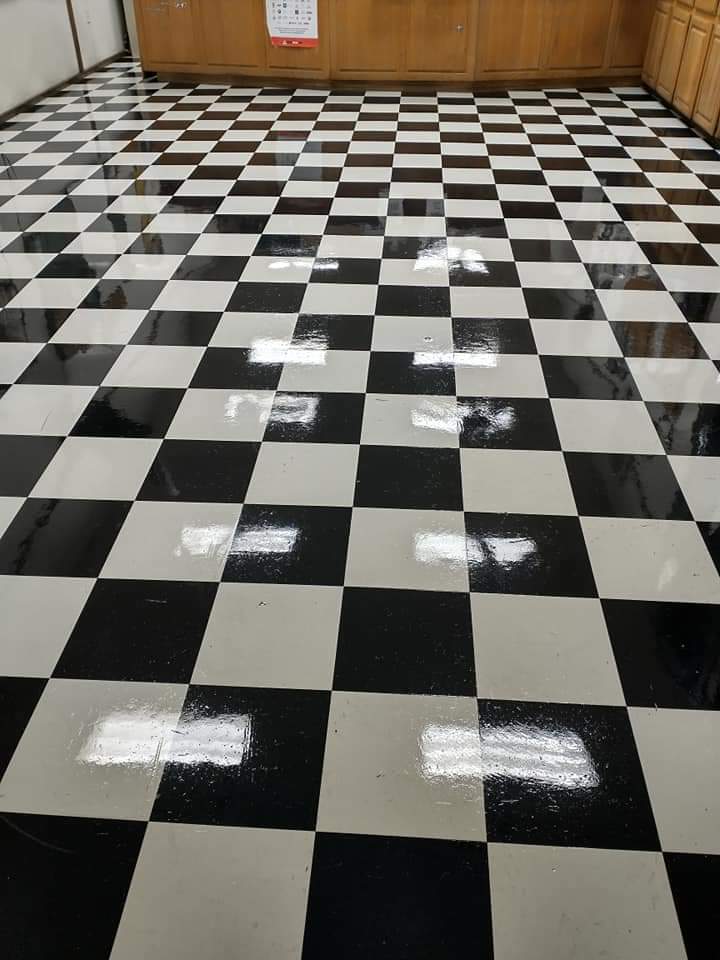 Before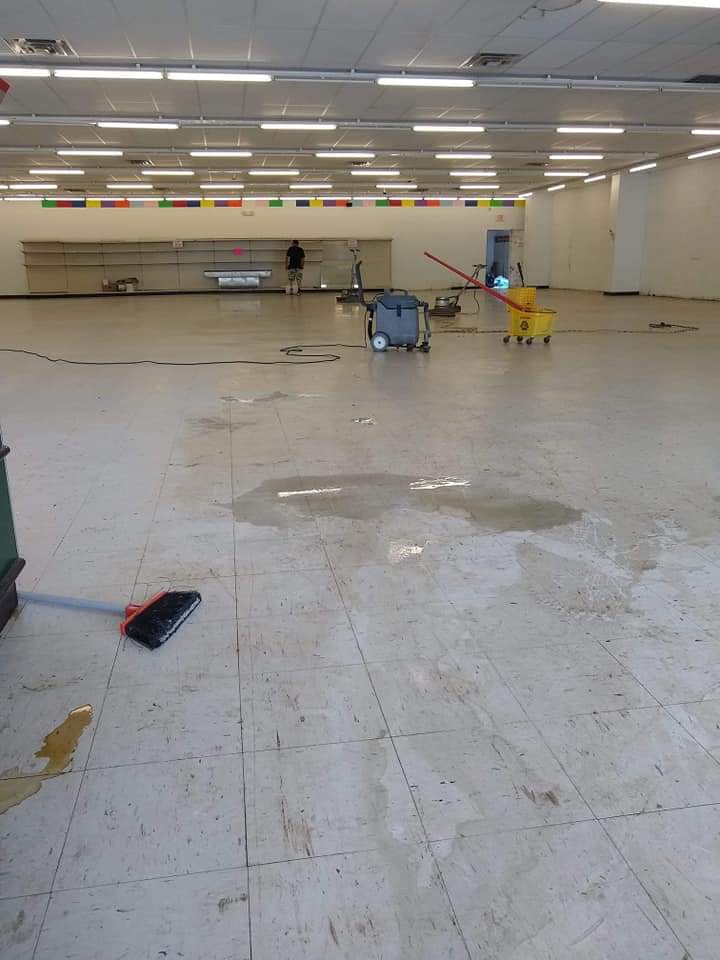 After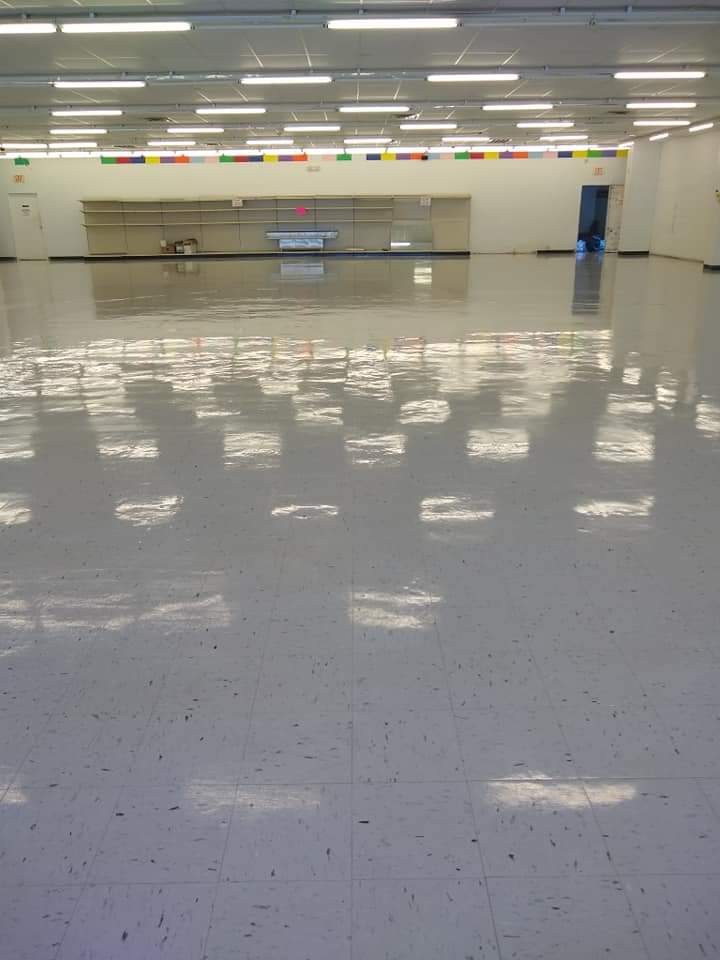 Before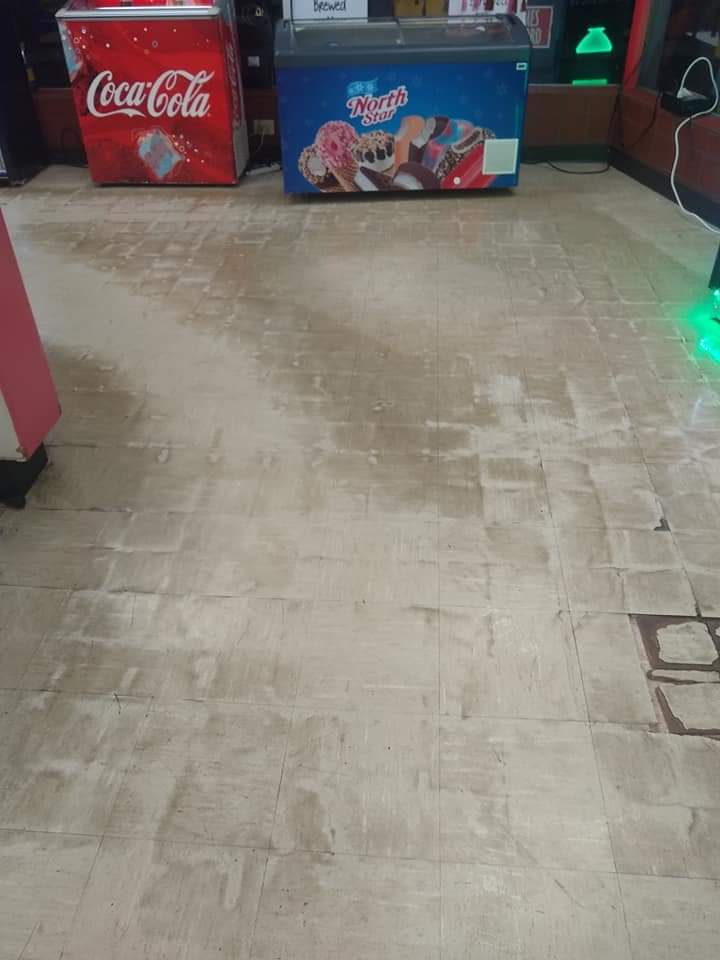 After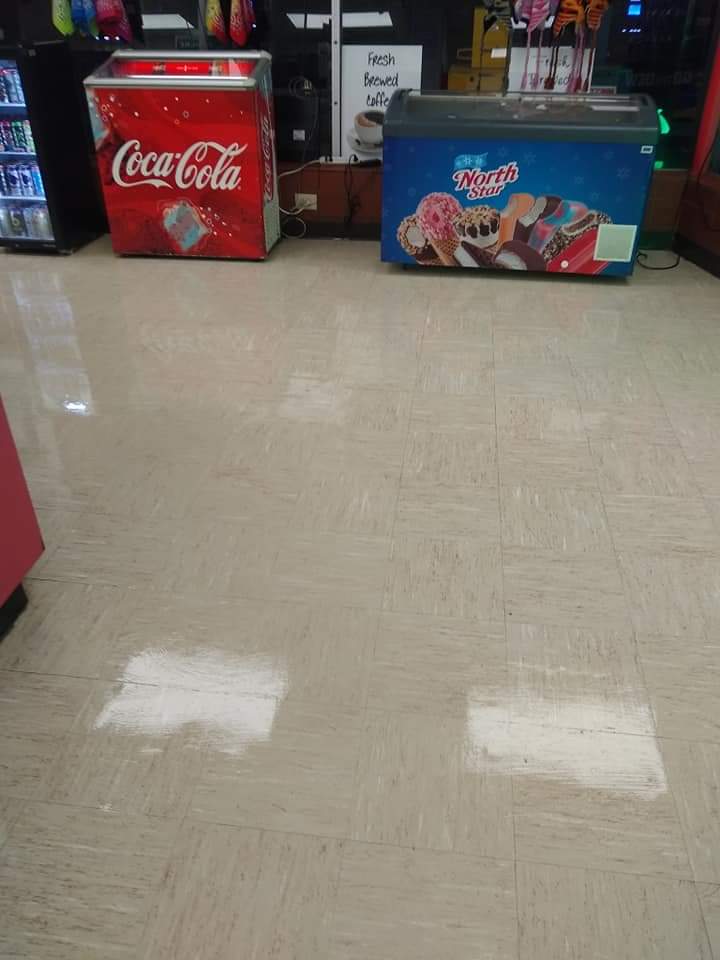 Experience Extraordinary Service! Call Today.